Gary Bala Biography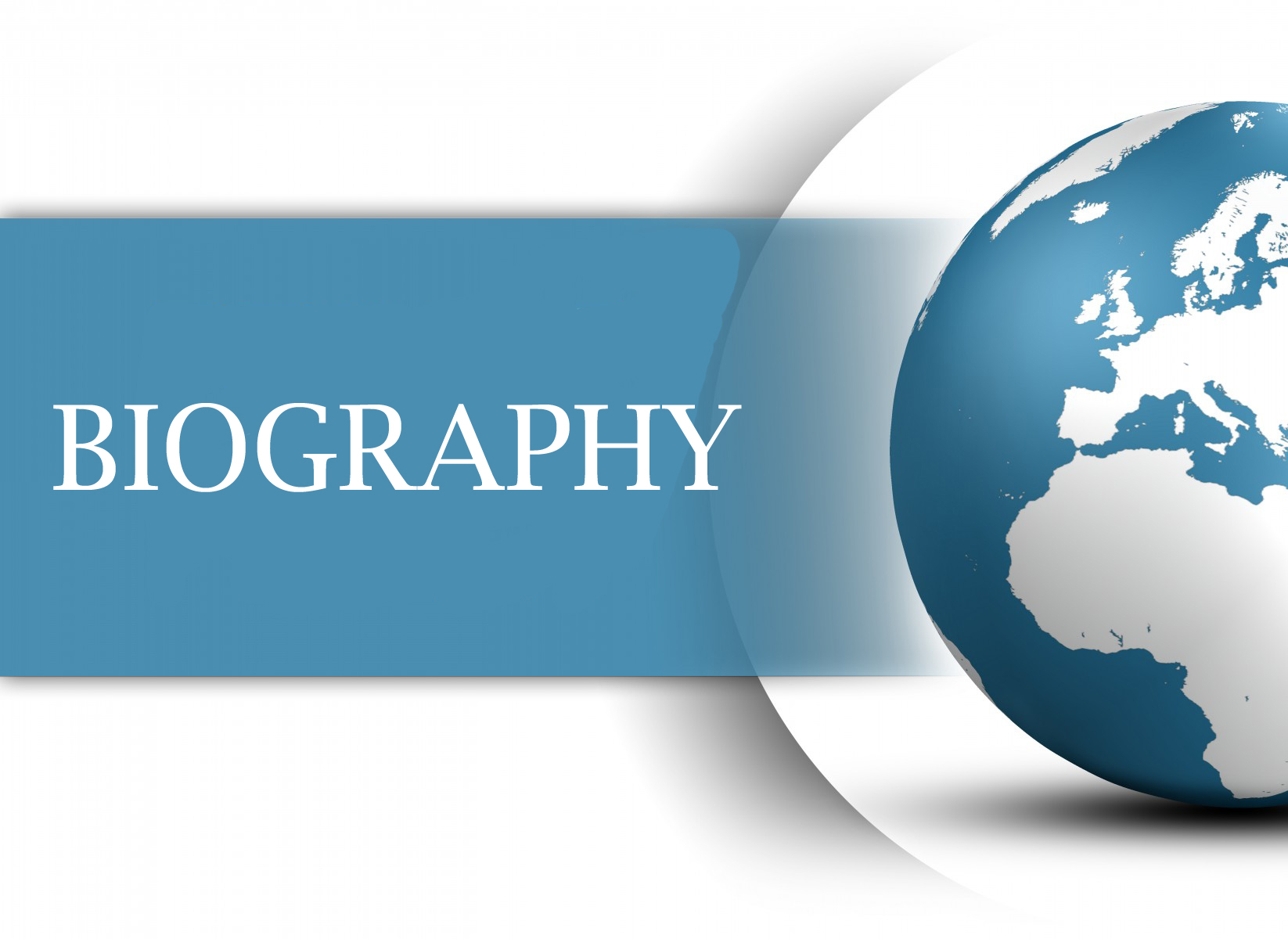 ---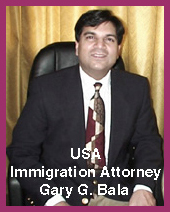 GARY G. BALA is a U.S.A. immigration attorney with 40+ years of attorney excellence, currently with Retired Senior Status. The office is located in Pennsylvania, in the Philadelphia suburbs. It is a small firm; thus enabling it to provide personal, customized service to foreign clients and their U.S. Citizen sponsors seeking family-based immigration visas for the USA. The practice is specialized in Lawful Resident Visas, Spousal Visas, Fiancée Visas, Children's and Parents' Visas, Adjustment of Status Applications for "Green Card", Work & Travel Petitions for "Red Card", and related immigration matters.
Mr. Bala's office has assisted clients with hundreds of visas and consultations. The office has petitioned in all major U.S. immigration offices nationwide, and many U.S. Consulates worldwide. The office is heavily focused with clients in Latin America, especially Colombia, Peru, Brazil and other Latin countries. Mr. Bala is licensed with the state bars in Pennsylvania, New Jersey and D.C. He is a Dual Citizen/National (USA and India).
He is listed in Who's Who in American Law, Current Year, and the office is rated "AV" by Martindale-Hubbell Legal Directory ("highest level of professional excellence"). The office offers professional contacts and referrals in Colombia, and document translators in many other Latin country locations.
CAREER BIOGRAPHY HIGHLIGHTS:
1979, Temple University, B.A., Summa Cum Laude, Phi Beta Kappa
1982, Villanova University School of Law, J.D., Law Review, Award Winner, Dr. Arthur Clement Pulling Award (Best Student Contributions to Law Review)
1982-85, Judicial Clerkship, Court of Common Pleas, Philadelphia, PA USA
1985-98, Private Civil Law Practice in Pennsylvania and New Jersey
1998-Present: Immigration Law Offices of Gary G. Bala
Licensed in USA since 1982: Pennsylvania, New Jersey, and District of Columbia
Authorized to Practice Immigration Law in all 50 states U.S. territories under 8 USC Section 1292.1
Licensed in Colombia: Business License with the Camara de Comercio
Member, American Immigration Lawyers Assocation (AILA)
(The premier immigration lawyers group in the USA)
Suggested Attorney, AILA Lawyer Search
Attorney Rating: Martindale-Hubbell Legal Directory
"AV® Peer Review Rating — An AV rating is a significant accomplishment –
a testament to the fact that a lawyer's peers rank him or her at the highest level
of professional excellence. A lawyer must be admitted to the bar for 10 years or
more to receive an AV rating. "
Selected for Inclusion: Who's Who in American Law, Current Year
Dual Citizenship/Nationality: USA & India (Overseas Citizenship)
Foreign Language: Spanish
Immigration Attorney Website Creation in 1999 (Website Service Since 1999)
(Confirm Website Creation of www.usaimmigrationattorney.com at Whois.com)