THE DIGITAL VISA OF THE FUTURE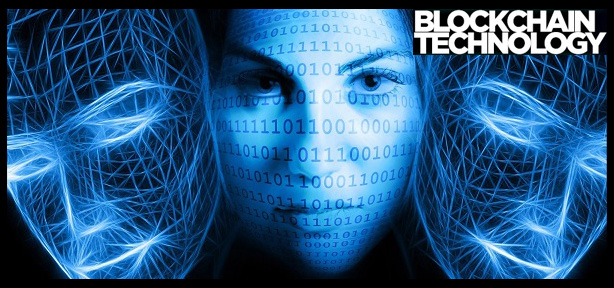 Welcome to the 21st century!
Leave behind your paper visas and ink stamps.
A revolution is taking place in the "people identification" industry. A new IT platform incorporating blockchain technology will become the wave of the future. This new platform will record people's Birth Records, Social Security Numbers, Lawful Resident "Green Cards", Passports, Visas, and even Airline and other Travel Tickets.
"Blockchain" refers to a "de-centralized" or expansively distributed public ledger of information linked on a network of computers. No one computer system is the owner or central repository of the information. Thus, no one can operate as the master or manipulator. Parts of the information can be kept private and secure, while other parts can be publicly available and widely-distributed. 
With coming advances in artificial intelligence and facial recognition technology, paper visas and passports will become distant relics of the past.
In the case of immigration visas, once the Consulate approves and issues the Visa, it will be recorded and confirmed in the blockchain network of computers. No paper Visa or ink stamp will be needed. And you will be able to download the Visa together with its barcode directly onto your smart phone.
All system computers in the distributed network will be able to independently verify your Visa, without need to show anything. This includes the airline ticket counter, the immigration desks at departure and arrival, Consular and other government offices, and even federal, state and local police offices. How is this possible? With just your face.
Facial recognition scanner devices at airports and immigration and other government offices will simple confirm your identity.
Read how the U.S. State Department is exploring and advancing to our common blockchain future.
U.S. State Department Remarks at the Blockchain Forum (October 2017)
And join us, Law Offices of Gary Bala, as we work with you in a whole new digital world of visas and immigration.
(Watch U.S. State Dept. Video Remarks on Blockchain Technology)